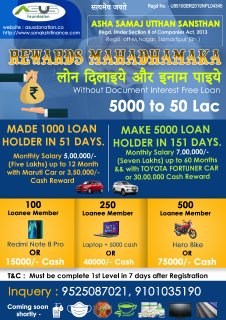 A project that will turn as the proud of the nation. Targeting the following:

>> Employment to 100 people in two years.

>> Indirect income to 100s of people.

>> Best knowledge base open to all.

>> Everything published will be approved by a subject expert and peer reviewed.

>> Giving pieces of knowledge in interested areas.

>> A mine of knowledge not only for students but also for the learned.

>> Thousands of subjects and subject experts.

>> Product release in eight months and growing for ever.

>> Breakeven in 24 months.

>> Promoter with more than 34 year experience in IT and business systems.

>> Feel proud of being a part of it.

>> You can mail to [email protected] to keep you updated on project progress or for more information on the project.

>> Thank you so much.