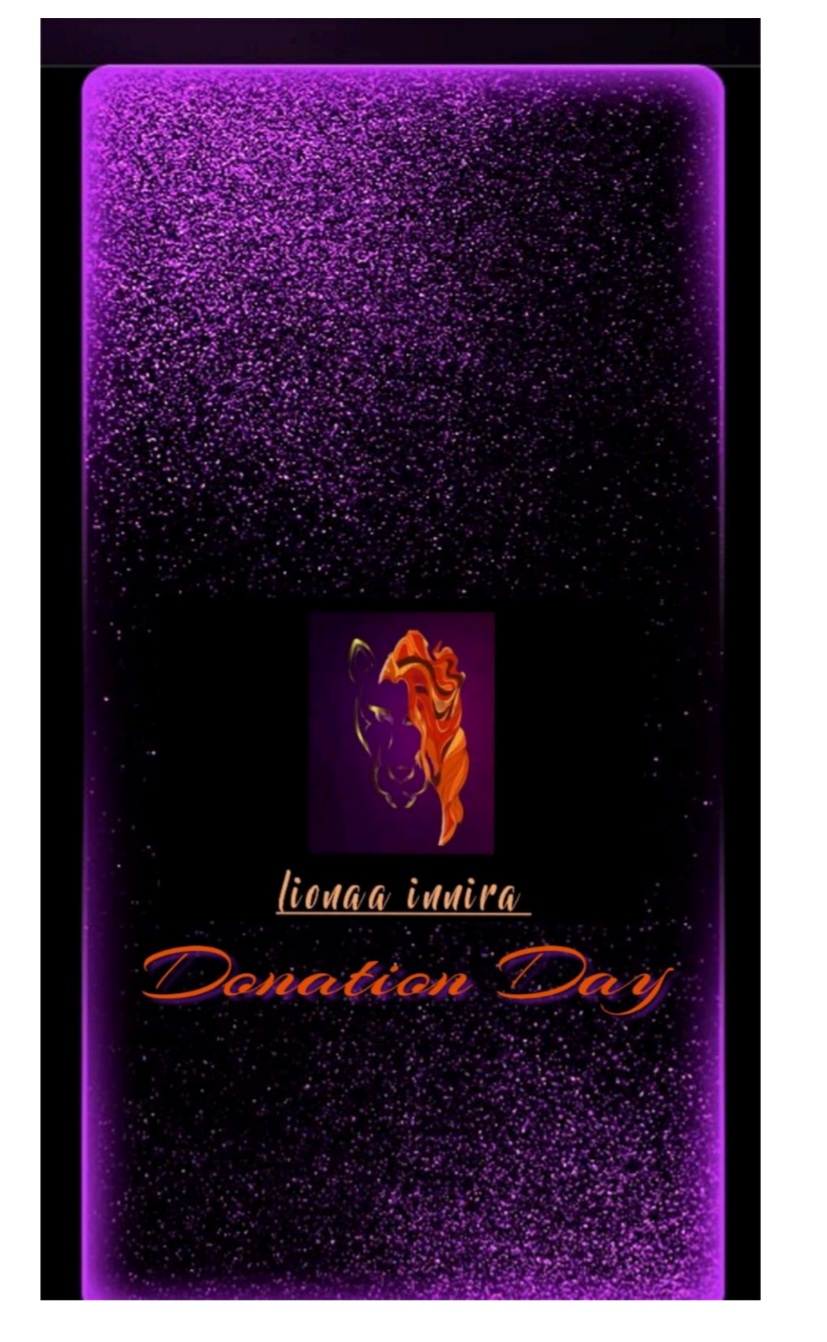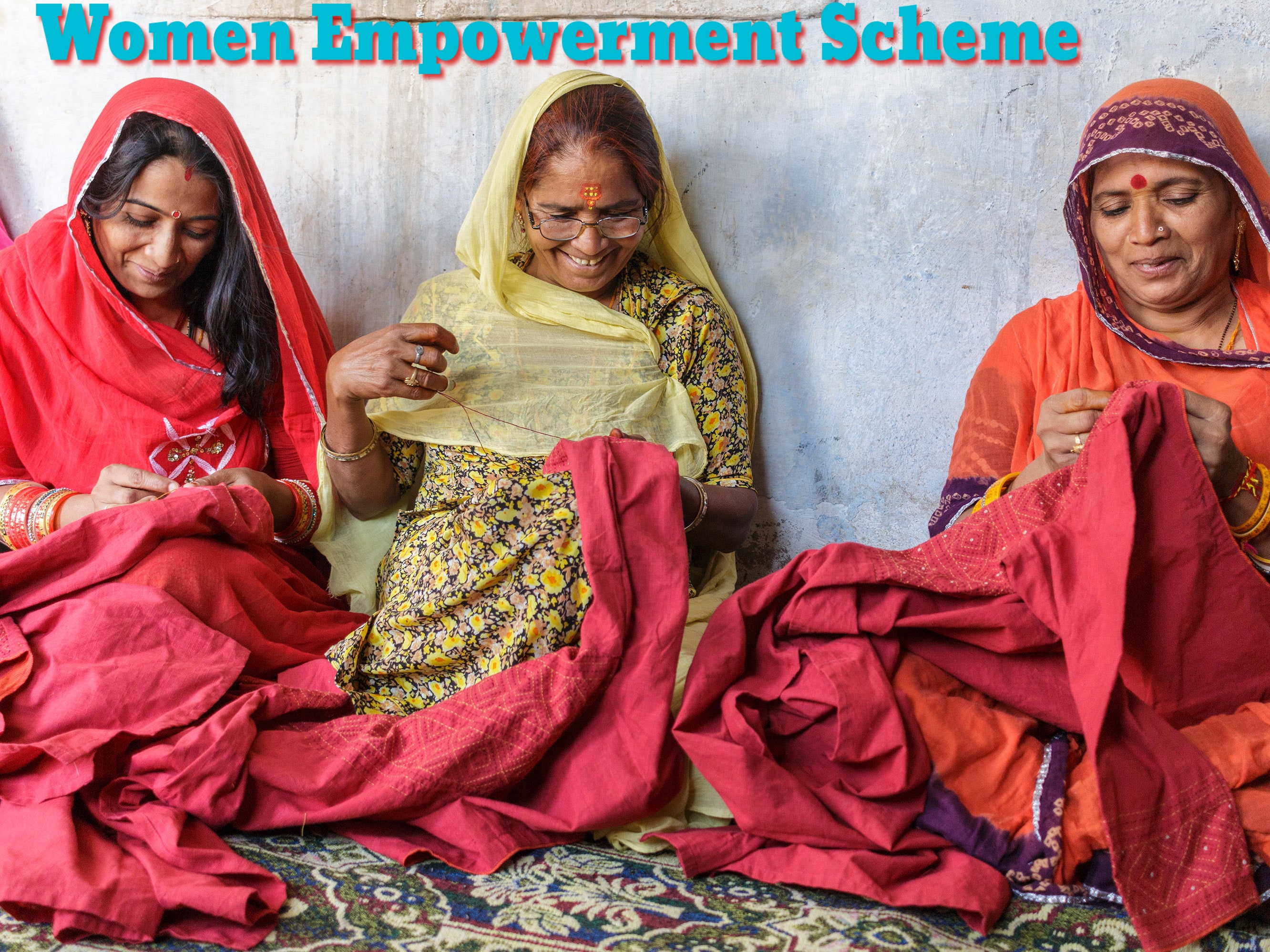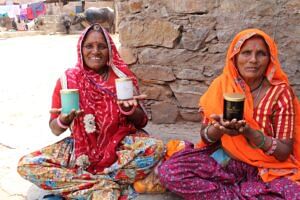 Empowerment is a process that helps people
gain control over their own lives, communities
and society. It is also a process, which enables
one to realise his or her identity and power in
all aspects of life. Empowerment occurs
within, the factors- social, economic, political,
personal, familial, and cultural at various
spheres. Empowering women puts the
spotlight on equality in education, employment
which is an essential element to sustainable
development. This paper looks at the literature
around the various studies done on women
empowerment through self help groups
(SHGs).It will be useful to follow researchers
who are undertaking studies in this area. This
paper reviews literatures on empowerment
process through SHG , Such self help group is
Lionna Innira.