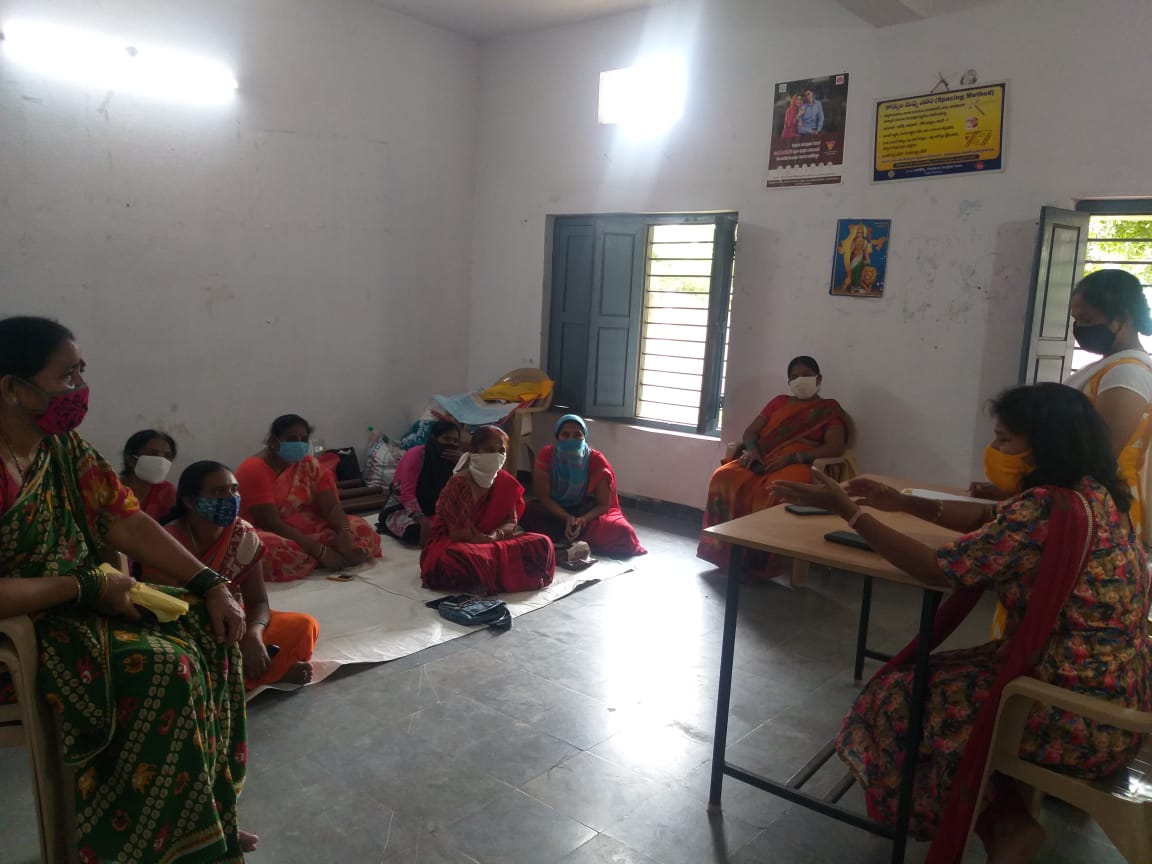 FROM MANY DECADES WOMEN TREATED AS INFERIOR BUT SINCE FEW YEARS THEY HAVE PROVED THAT THEY ARE A STEP A HEAD..SO ITS A SMALL INITIATIVE THROUGH THIS PLATFORM TO RAISE THE FUND TO WOMEN WHO ARE SKILLED AND WORKS HARD BUT WERE POOR...
&AS WE KNOW THAT HOW HARD SHE WORKS ON AN ASSIGNED WORK...SO, A SMALL CONTRIBUTION CAN MAKE A DIFFERENCE TO THEIR LIVES AND CAN CREATE A STATUS TO HER IN SOCIETY BY BRINGING HER TO LIMELIGHT. ITS U,
WE ALL TOGETHER BECOMES HUGE.....
SO PLEASE DONATE AS EVERY SINGLE DROP CONSTITUTES AN OCEAN&SURE WE GONNA MAKE A DIFFERENCE & THANKING U PRIORLY FOR UR CONTRIBUTIONS🙏😊.
SO, THAT WE CAN PROVIDE NECESSARY ACCESSORIES TO THE POOR WOMEN.