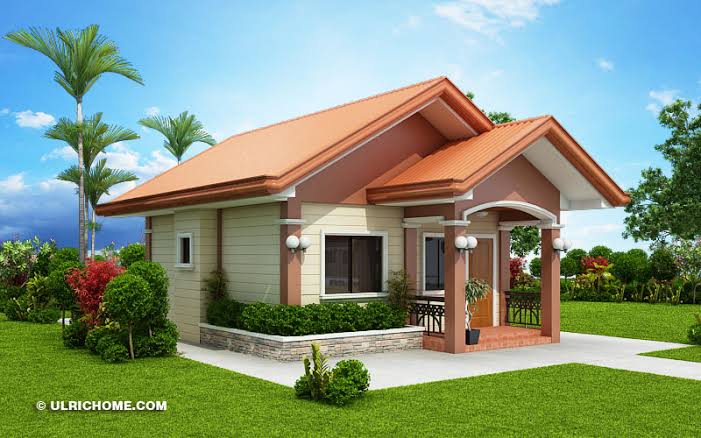 My Home......
I am Arjunan from Kerala,at Kollam District.
We have seen many families in our society who don't have a shelter and end up sleeping by the roadsides, in rented houses and in footpaths with their elderly parents, small children and teen girls.
Homeless people suffer from bad health and extremely limited access to medical facility's.Many challenges were faced by them such as change in climate, mobility issues etc. We are implementing a housing plan to rehabilitate them and to make available their needs.

As a first step we are hoping a collaborative helping hand from everyone to build 20 houses each costing 5 lakh rupees
Kerala home development charity Organization.