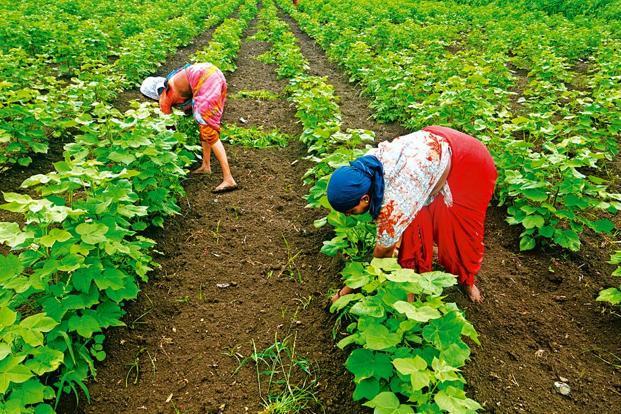 * Organic Farming Project *
First, we convert the land into farm land into a full natural farm with no chemical compounds. [Keeping the experts at Coimbatore
Next, you need to set up safety walls around the fence and start the farm in a variety of cows, vegetables, fruits, lettuce, medicinal herbs and natural manure units.
* Need for funds *
For 5 acres: Rs.
Land Drying Chemical Removal Organic Land Certificate iso - For: Rs 5 Lakhs,
Life Fence / Surround: 15 lakhs
Irrigation, drip irrigation [with subsidy]. Rs 5 lakh,
Agricultural equipment including tractor / load vans: Rs.
Farmer's Quarters, Office, Cooling Center Building: Rs.
Procurement / Nutrition Producing Machines: Rs. 15 Lakhs.
* Total: Rs. 1 crore.
* Service *
Poor women, educators and elderly people living in Vellore roundabout, panchayat, hamlet, selected caste-religion discrimination with Poverty Assessment proof and organically live their life free of charge.
We are also trying to expand the health service of women by informing them about the benefits of the food we eat on our farm - Dr Tetros Adnom Gabrienius, Director of the Tamil Nadu Health Department, Central Health Department and the World Health Organization.
We will use more than 10 women's groups in this service. More than 100 families will be involved in pro-business activities.
Regards.,
* Mrs.S.KAVITHA
Vellore District
Thank you and good bye.